The remarkable Multi-Protocol NEXEDGE® NX-5000 and NX-3000 Series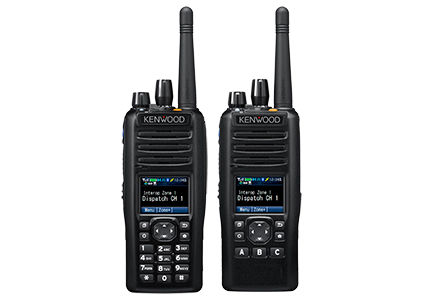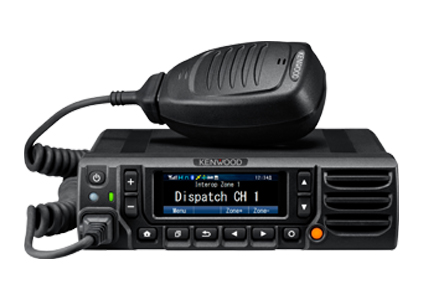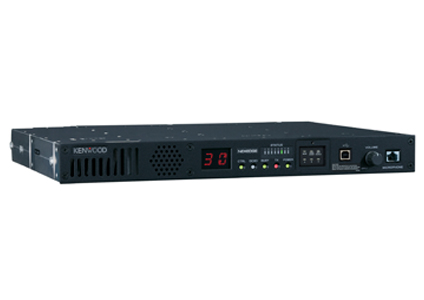 NX-5000 Series
Designed specifically for mission critical users.
The NX-5000 Series walkie talkies and mobiles offer users the ability to communicate in analogue, NXDN, DMR and P25 formats providing unsurpassed interoperability when it matters most alongside a host of user safety features.
An NX-5000 Series radio automatically identifies a call signal – whether it's NXDN (FDMA), DMR, P25 Phase 2 (TDMA) or FM Analogue – and transmits in the same mode received.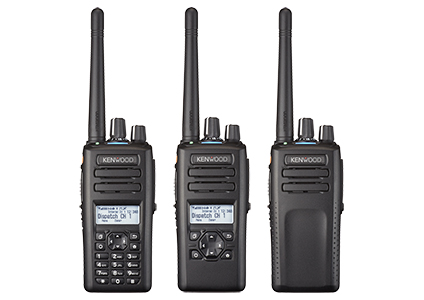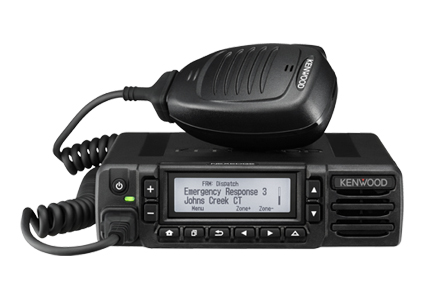 NX-3000 Series
An ideal solution for those migrating from analogue to digital.
The NX-3000 Series takes many of the advanced features and capabilities of the NX-5000 Series, but offers business and commercial users a cost-effective, multi-protocol radio in either DMR plus FM Analogue or NEXEDGE® NXDN plus FM Analogue confi gurations.
The NX-3000 is a highly competitive, future-proofed, multi-protocol radio communications solution.